Flood and Water Restoration
?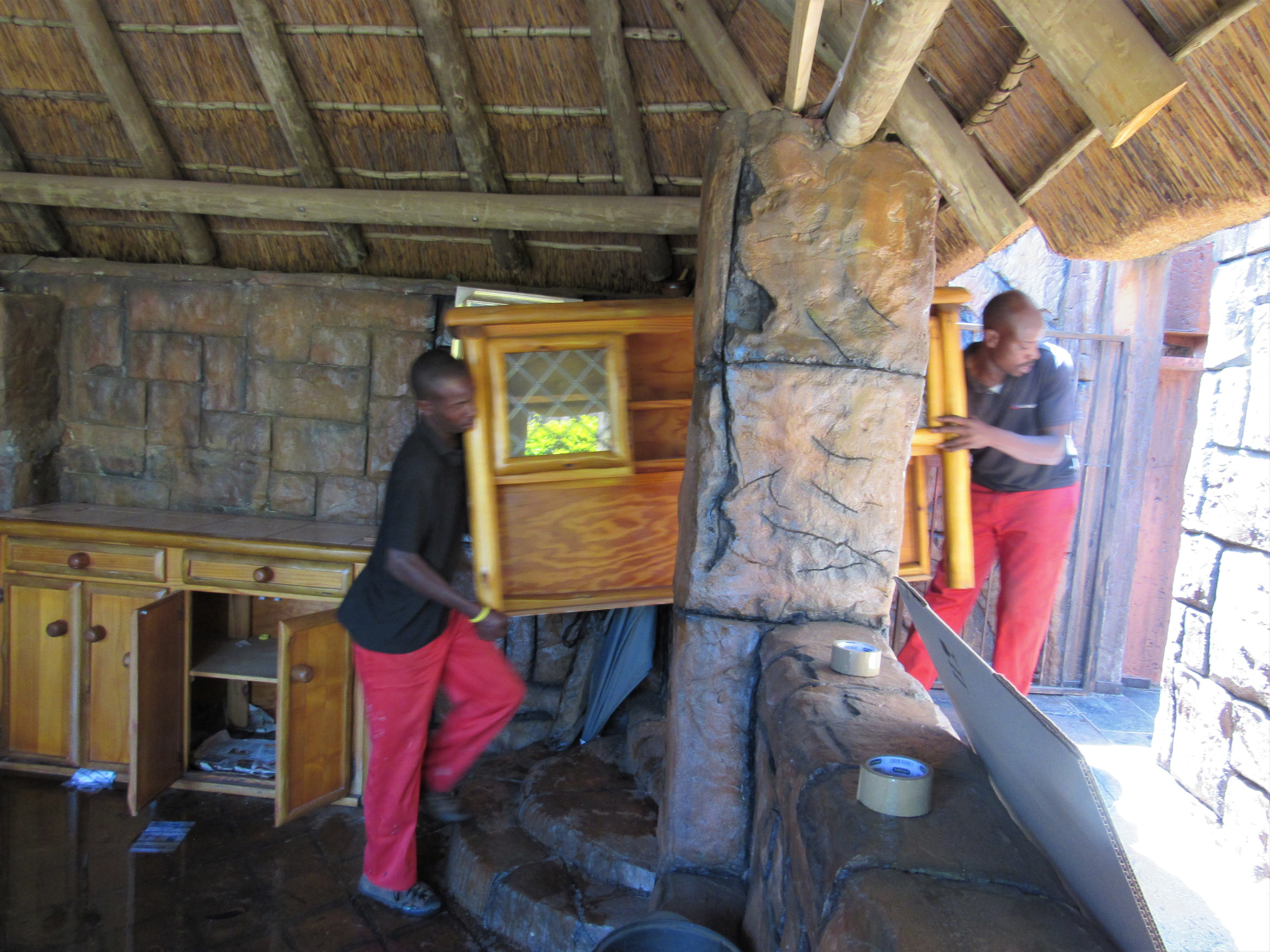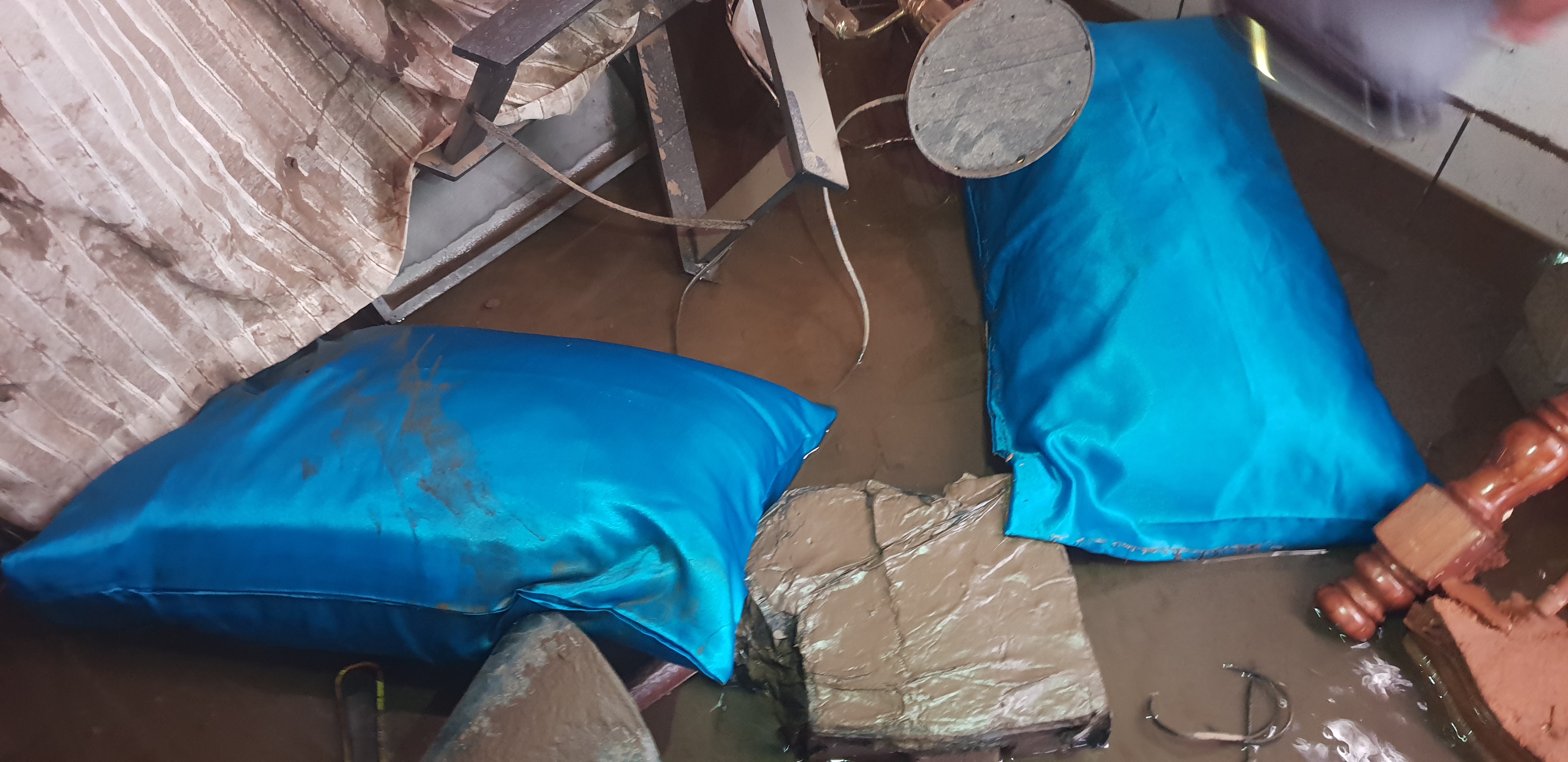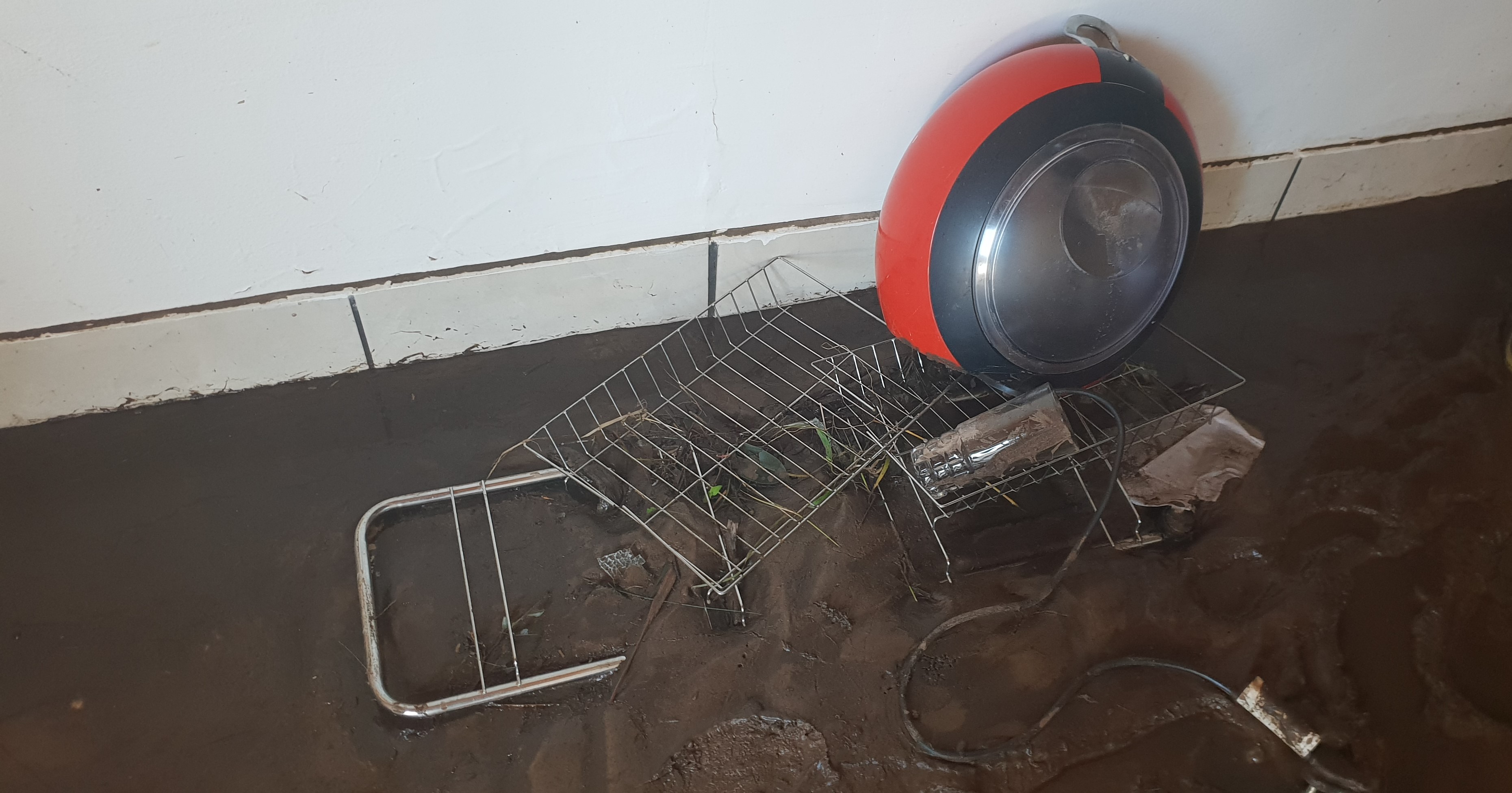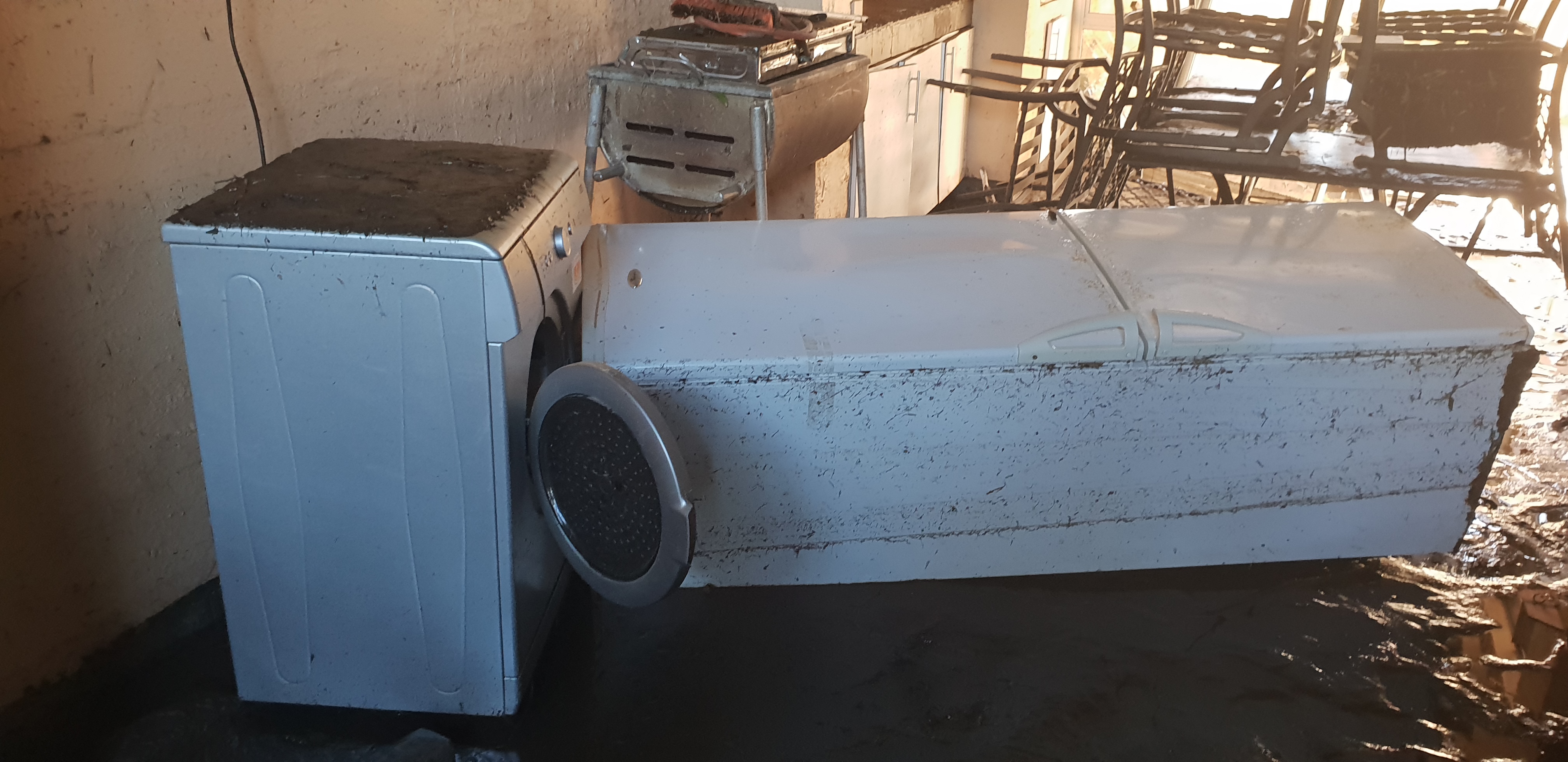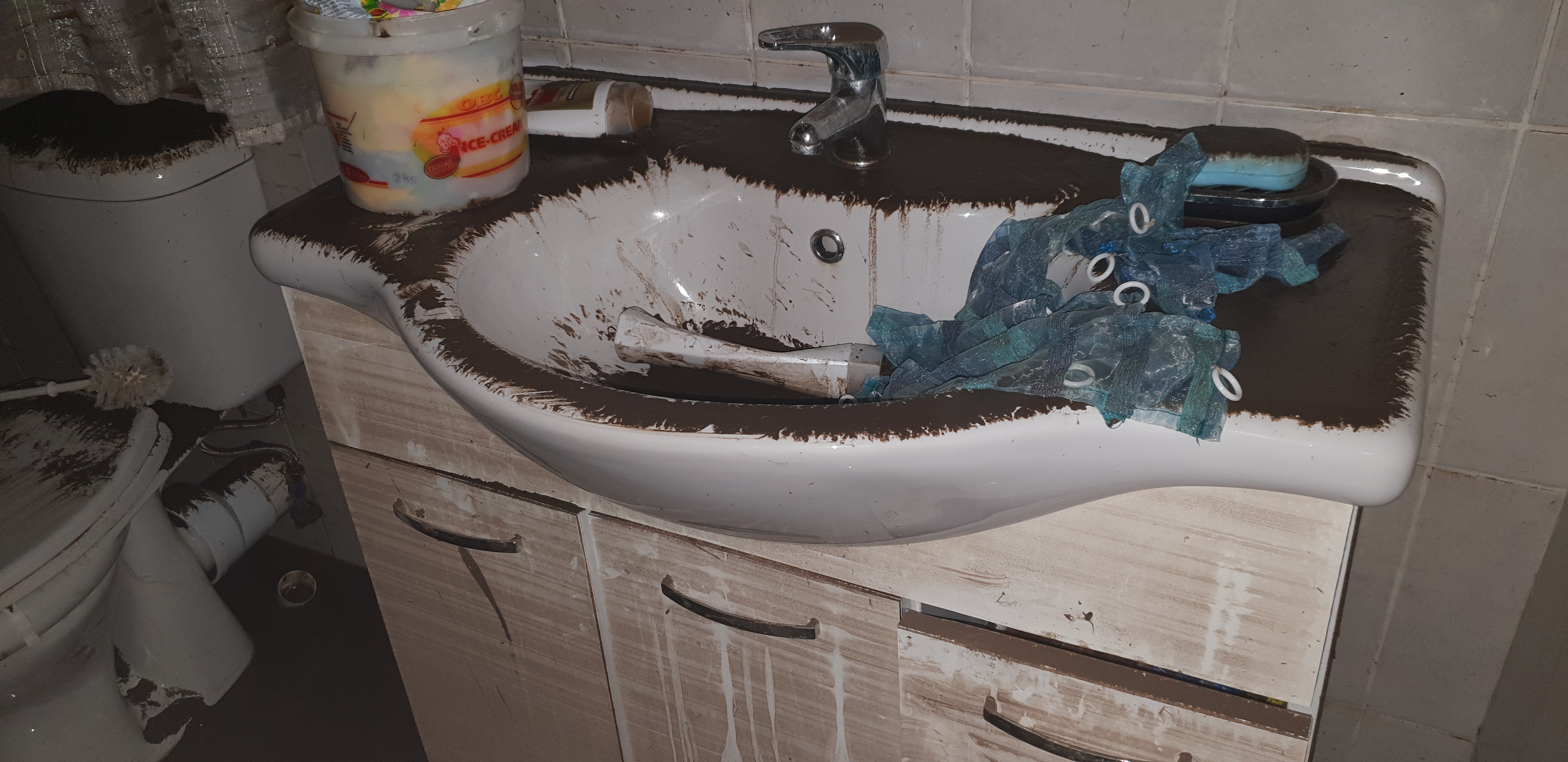 Water damage - It can be caused by many sources like storms and heavy rains, burst geysers, leaking water pipes, washing machines, dishwashers, etc. Water damage requires a quick response as after 48 hours many items may no longer be salvageable and may require replacement. Wooden furniture for instance may be salvageable if dried and treated as soon as possible, but if they are left in contact with water over a prolonged time, the wood will start to crack and rot. Mould also may start to grow on your structure and your items, which can be very dangerous for your health.
Before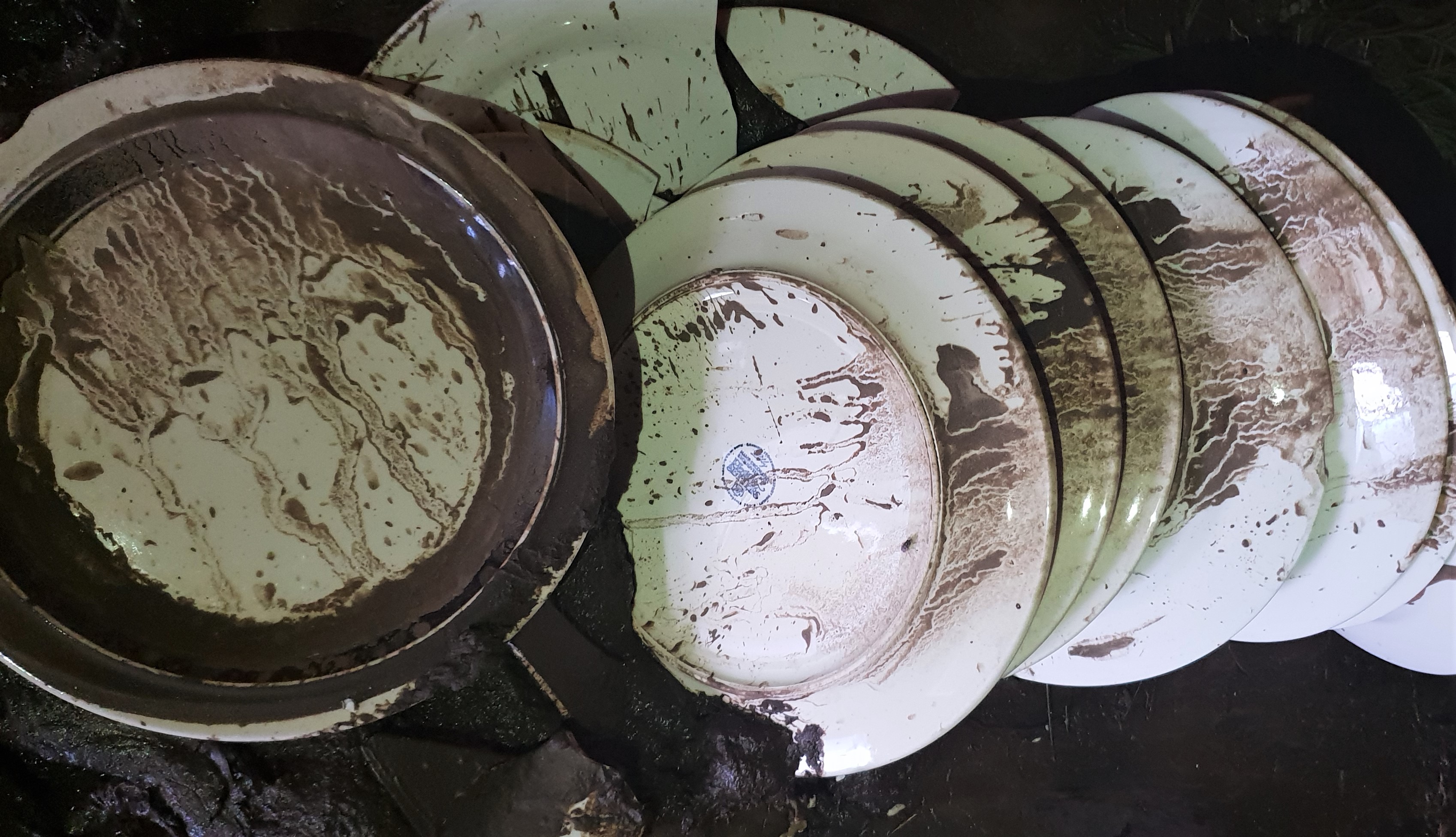 After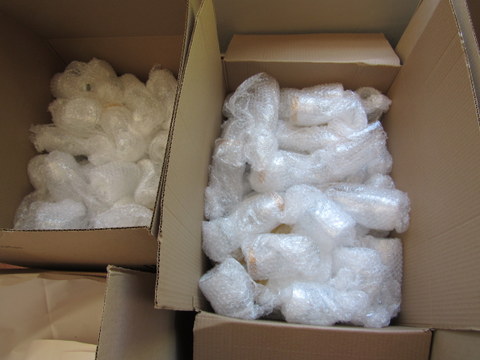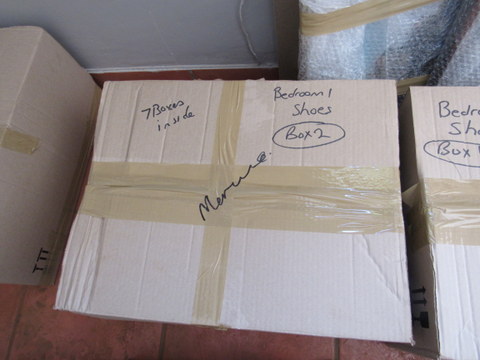 Water extracting machines and pumps: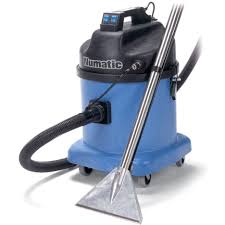 We have water extractors and pumps that can extract flood water and mud from your premises. Thereafter the premises will be cleaned and dried.
Dehumidifiers, Blowers and Industrial fans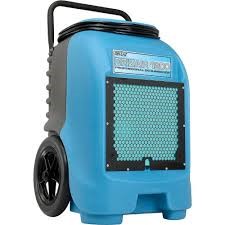 Should your floors or walls be damp or wet due to flooding, Allsure shall dry out the structure by installing dehumidifiers, blowers and industrial fans. We shall track the progress of the drying process by taking moisture readings every 3rd day or as needed.
Allsure can provide a professional moisture survey that is done with moisture meters and thermal cameras.
Thermal cameras: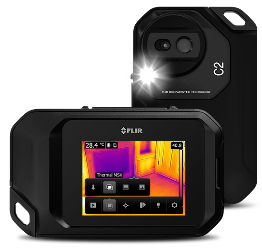 We use thermal cameras to ascertain where the problem areas are within a room/area affected by water. By using the camera, we can immediately see where a problem, like a leaking pipe in a wall, may be.
Moisture meters:
Moisture Meters are used to measure the moisture content within walls and floors. When we have ascertained with the thermal image where a problem may be, we use the moisture meter to see if there is moisture present in a wall and also measure the percentage of the moisture content.
Moisture report: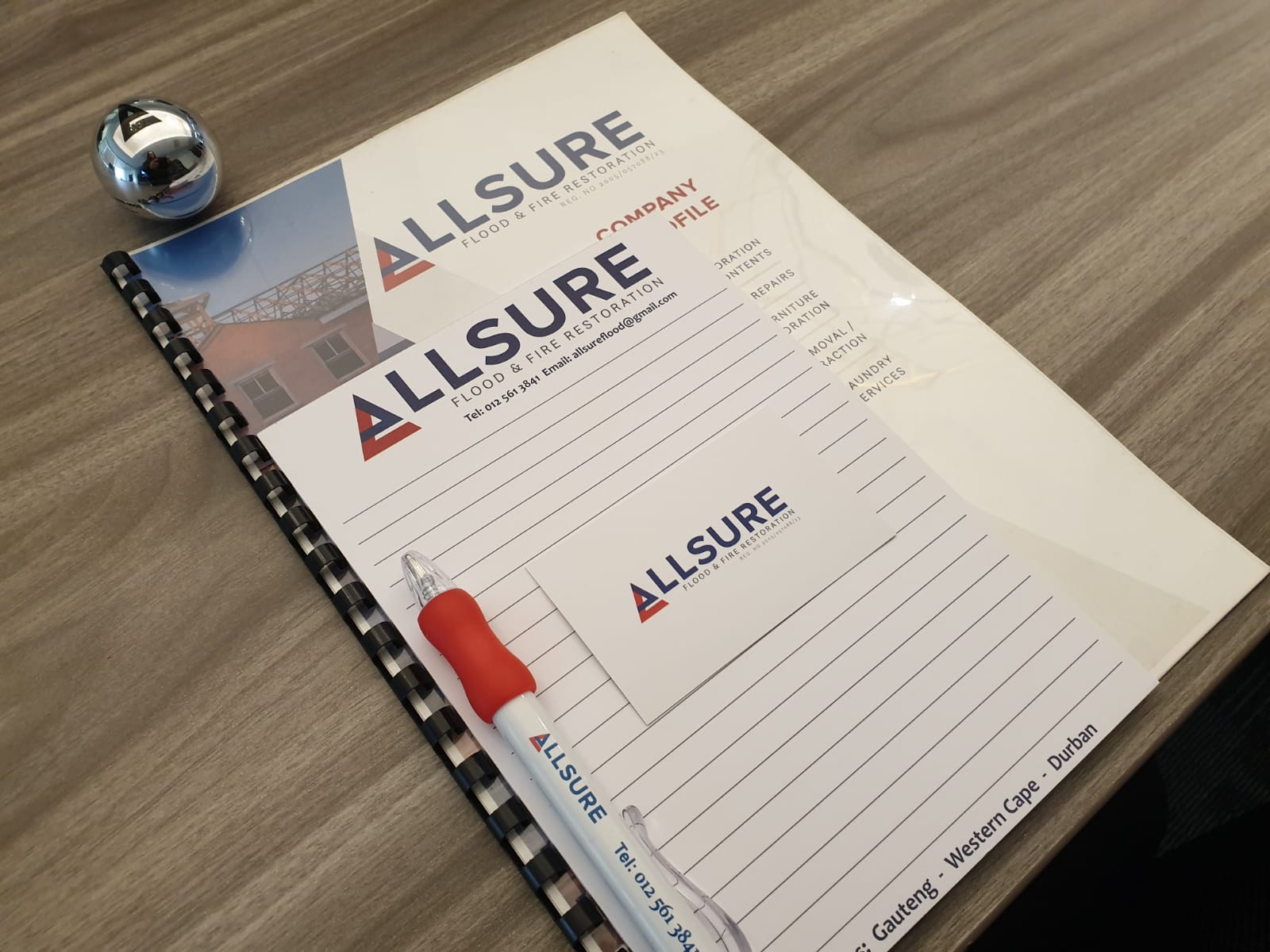 We use the images and readings taken to compile a professional moisture report with the various moisture readings and thermal images. The report can be submitted upon request to you or your insurance company as applicable.
Within 30 minutes of receiving your call or claim, Allsure shall:
Contact you to do an assessment to submit a Damage Report and Quotation to you or the relevant Insurance Company.
Compile a complete inventory with photos of all damaged contents to be uplifted for cleaning, restoration or repairs.
Commence the work immediately upon authorization
Uplift, wrap and pack all damaged contents and transport it to our warehouse for cleaning, restoration and repairs.
Take utmost care when handling your possessions and ensure that all repairs are done by our trained craftsmen.
Eliminate all mouldy odour from your contents and structure by specialized ozone treatment.
Treat your clothing by removing the mouldy odour from your garments through ozone treatment and then wash, dry and iron it at our fully equipped Laundry Facility.

Ensure that all cleaned and restored contents will be properly wrapped, packed and listed for storage or delivery.

Store your contents at our safe and secure storage facility if necessary, while your structure is being repaired.
We also dispose of all your water damaged items if necessary and remove the salvage items on behalf of the Insurer
Provide you with a Customer Satisfaction Report to be completed after the contents have been returned to you.