Fire, Smoke & Soot Restoration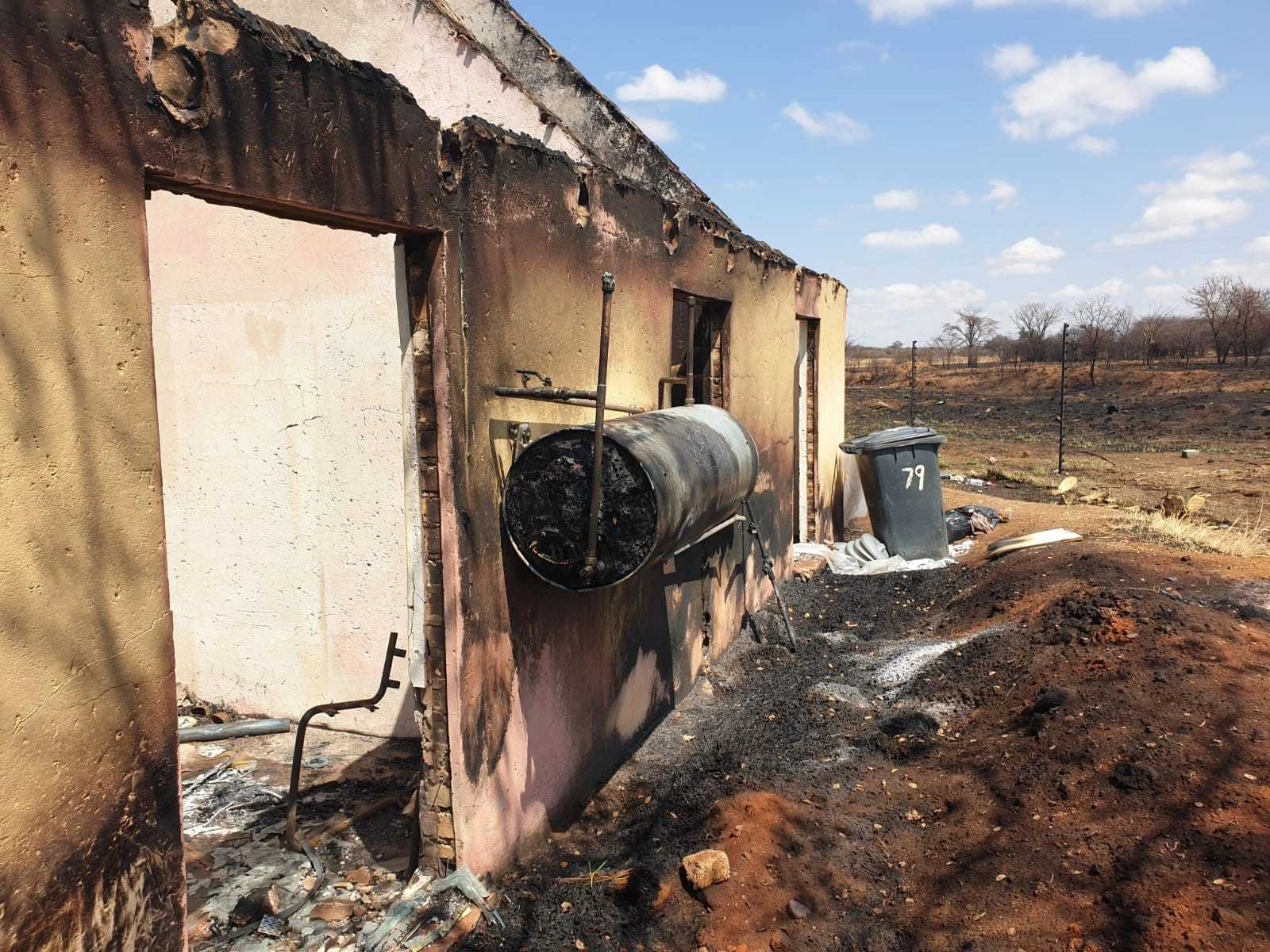 Fire, Smoke, Water and Soot - With a fire you typically have the restoration needs caused by the fire, smoke, water and odour. Even the structure and contents not directly damaged by the fire, are typically coated with a fine residue of carbon deposit better known as soot. Soot mixed with the humidity resulting from the water used to put out the flames, results in an acidic residue which will continue to damage your furniture and electronics if it is allowed to remain on the surface.

Ozone Treatment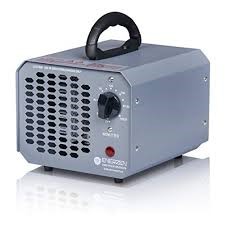 Soot and toxic smoke odour will permeate every part of the home if left untreated. This odour can be removed through our professional ozone treatment.
Soot and toxic smoke odour will permeate every part of the home if left untreated. This odour can be removed through our professional ozone treatment. The ozone neutralizes the carbon particles which is the cause of the overpowering burnt smell in a house that has been damaged by fire. Ozone converts the carbon molecules into odourless ozone particles. Not only do ozone remove the odour, but it also sterilizes the air making it safe from all harmful pathogens like

viruses, bacteria, fungi and mould spores

that could be growing in your home due to the excessive water used by the Fire Brigade to douse the fire.
Leather Treatment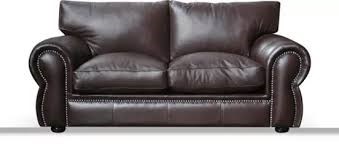 Superheated air from a fire will dry out leather items like leather couches, jackets, handbags etc. All these items will be cleaned and then leather treated to restore them to their former lustre.
Rust Treatment
Soot from a fire is acidic and will cause items made of iron to rust. All items like the bottom stands of white appliances, iron patio furniture etc. will be cleaned and rust treated to prevent rust from forming later on.
Laundry Service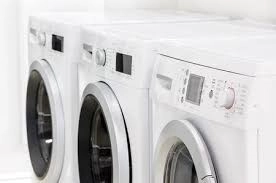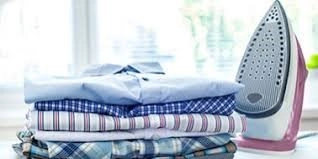 Allsure has a fully operational laundry service on our premises to assist Insurance clients and other Corporate companies with their laundry requirements. Laundry is collected from you premises and returned cleaned and packed professionally.
Within 30 minutes of receiving your call or claim, Allsure shall:
Contact you to do an assessment to submit a Damage Report and Quotation to the relevant Insurance Company.
Compile a complete inventory with photos of all damaged contents to be uplifted for cleaning, restoration or repairs.
Commence the work immediately upon authorization
Uplift, wrap and pack all damaged contents and transport it to our warehouse for cleaning, restoration and repairs.
Take utmost care when handling your possessions and ensure that all repairs are done by our trained craftsmen.
Eliminate all smoke and soot odour from your contents and structure by specialized ozone treatment.
Treat your clothing by removing the smoke odour from your garments through ozone treatment and then wash, dry and iron it at our fully equipped Laundry Facility.
Ensure that all cleaned and restored contents will be properly wrapped, packed and listed for storage or delivery.
Store your contents at our safe and secure storage facility if necessary, while your structure is being repaired.
We also dispose of all your burnt items if necessary and remove the salvage items on behalf of the Insurer
Provide you with a Customer Satisfaction Report to be completed after the contents have been returned to you.
| | |
| --- | --- |
| Before | After |
| | |